It's easy to miss on a quick read. But there, in amongst the details of a bumper 2021 for Porsche – 301,915 cars delivered is the first time ever over 300k – is the confirmation we all knew was coming. The Porsche 718 sports car will be electric only in just three years.
At Porsche's financial results conference, Porsche Chairman Oliver Blume announced that by the middle of the 2020s, "we want to offer our mid-engined 718 sports car exclusively in all-electric form". It will follow the electric Macan, due next year, and the Taycan family of models. But a Boxster and Cayman EV feel even more significant than those, given how they've celebrated Porsche flat sixes for so long – and you thought the fuss about flat fours was bad.
Still, you can hardly blame Porsche, given how well electrified cars have been received by customers. In a record breaking 2021, 40 per cent of the Porsche sold in Europe were electric or hybrid; by 2025, Blume reckons half of global Porsche sales will be electrified, then 80 per cent all-electric as soon as 2030. Which is nothing if not rapid progress, and why a 718 EV is coming as soon as 2025.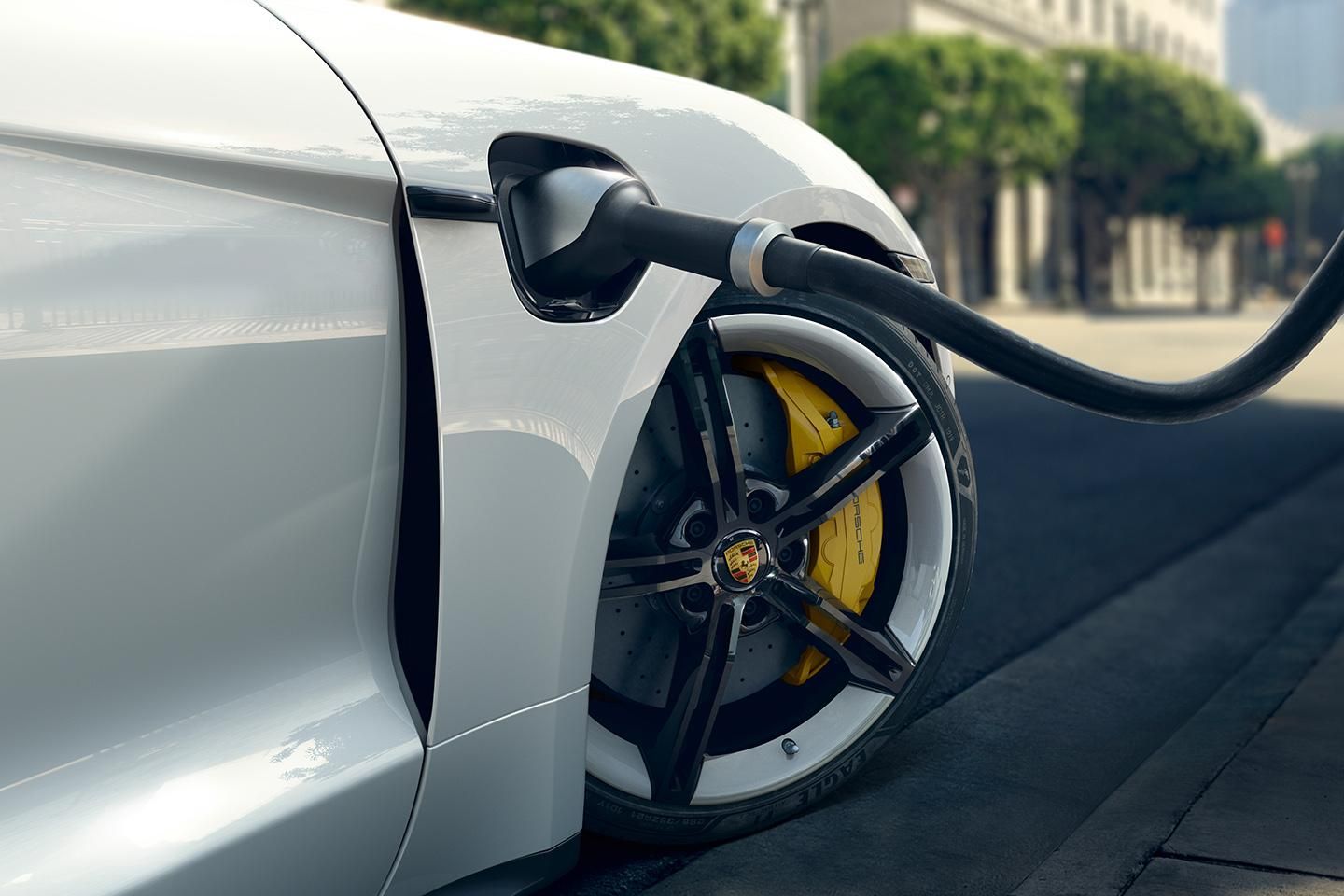 Porsche's own charging infrastructure is coming, too. Having invested "a high double digit million amount" in Cellforce Group last year, Porsche-specific high performance battery cells are being developed that "are expected to be ready for series production by 2024." So presumably that's when we'll first see an electric replacement for the 718, aka two years away. When Euro 2024 will happen. Not long, basically.
The rest of Porsche's announcements for the past fiscal year weren't quite as momentous, but were no less impressive. The Macan remains the biggest seller, emphasizing the importance of a successful transition to EV; moreover, to sell 88,362 units of a car that's been on sale since 2014 – even with a refreshed interior for 2021 – is some feat. The Cayenne wasn't far behind, with 83,071 shifted.
And as if to indicate the strength of Porsches sales at the moment (as well as the direction it's headed), 2021 was a record year for the 911, with 38,464 finding customers. Yet it was still bested by the Taycan, with 41,296 delivered. China was again a huge market, taking almost a third of the total volume (96,000), with the USA up 22 per cent over 2020 with more than 70,000 units. Then there are the really big numbers: sales totalled € 33.1bn, growing 15 per cent, with operating profit at € 5.3bn – that was up 27 per cent on 2020.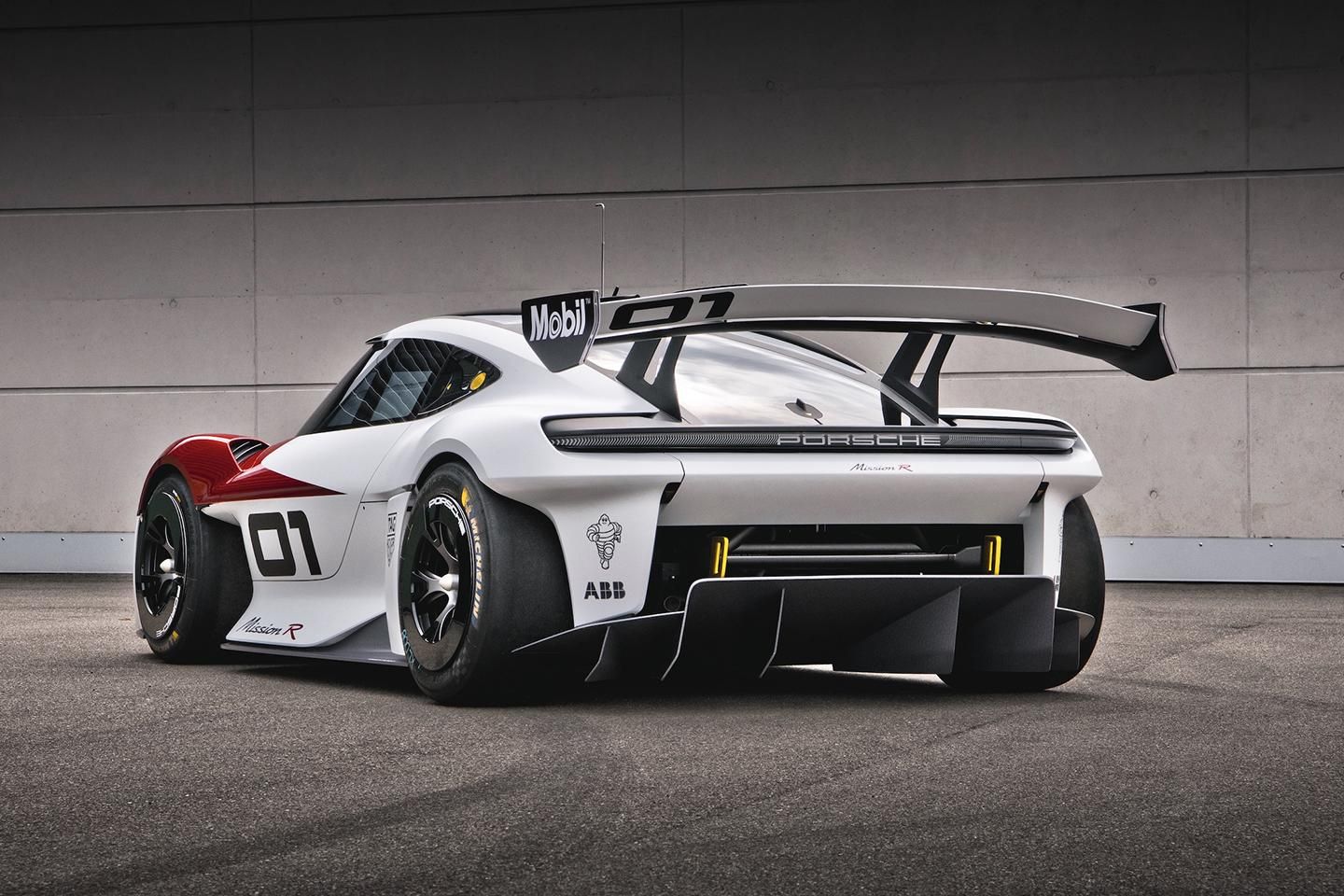 Which puts Porsche in a strong position to forge ahead with its ambitious strategy, even if the war in Ukraine will undoubtedly have an impact. "We have challenging months ahead of us, both economically and politically, but we are nevertheless sticking to our strategic goal, which has been firmly anchored for years, of ensuring an operating return on sales of at least 15 percent in the long term," said CFO Lutz Meschke. (For 2021, the return was 16 per cent.)
You wouldn't bet against Porsche given its most recent results, and the growing popularity of electric in all shapes and sizes. Make a 718 EV look like last year's Mission R concept and Porsche may even convince some of the doubters, too …