When Emirates flight EK019 from Dubai landed at Manchester Airport on March 17 at 1907, police boarded the Airbus A380 and arrested an 'unruly' 29-year-old male passenger. Greater Manchester Police today confirmed the incident to Simple Flying.
The police department shared the following:
"Officers were called 17 March 2022 at about 6.30pm to reports of a disruptive passenger and have questioned a man on suspicion of a sexual assault, affray, criminal damage, drunk on board and threatening behavior after he was arrested from a flight landing at Manchester airport. Following interview the 29-year-old man was released from custody under investigation. "
What happened on the Emirates flight to Manchester?
An Emirates flight from Dubai to Manchester was met by police who arrested an unruly passenger who they escorted off the aircraft. Photo: Getty Images
On March 19, the Manchester Evening News reported a passenger said the man had to be spoken to by the A380's cabin crew around four hours into the flight. With the aircraft cruising over Europe at 38,000 feet, he was ordered to stay in his seat for the remainder of the eight-hour flight. According to the report, the passenger said that after around four hours, yelling could be heard yelling and shouting. Flight attendants had to segregate the person and put him in a seat of his own.
To isolate the unruly man, passengers in the rows ahead of and behind him were moved to other parts of the aircraft, although the witness added,
"He kept standing up and verbally having a go. There was no announcement until we had landed and taxied to the stand. Then the whole plane was told to remain seated until the police came onboard and arrested the guy."
Today an Emirates spokesperson told Simply Flying,
"Emirates can confirm that on 17 March 2022 an incident occurred on flight EK019 from Dubai to Manchester, whereby an unruly passenger was managed by cabin crew. Upon arrival in Manchester, the passenger was met by police. The safety of our passengers and crew is of the highest priority and will not be compromised. The matter is now under police investigation. Emirates cannot comment further on the incident. "
FAA unruly passenger investigations up by 850% in 2021
Flight disruptions have become much more common in the COVID era due mainly to non-compliance with mask-wearing mandates. The FAA reported that 5,981 passengers were reported for allegedly exhibiting unruly behavior in 2021, with around 4,290 or 72% of those involving mask-related incidents.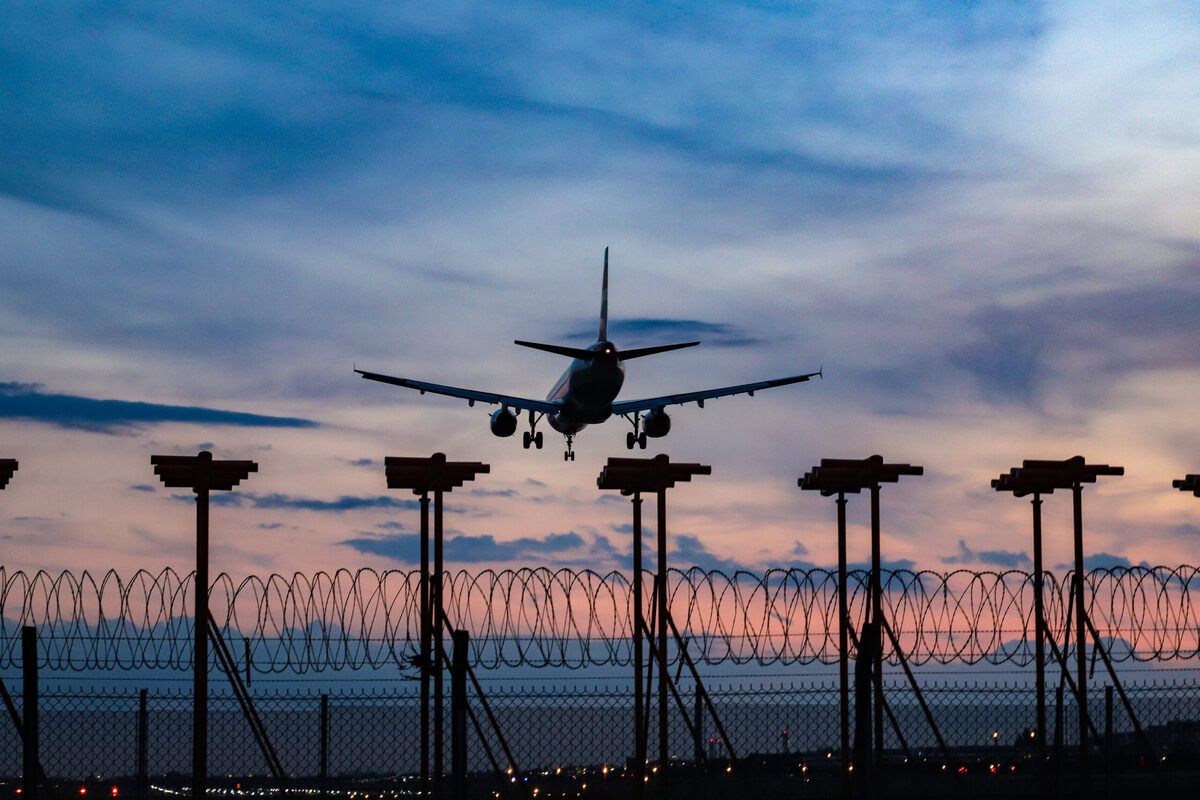 In 2021 the FAA initiated 1121 investigations into unruly passenger incidents, up from an average of 136 in 2016-2020. Photo: Getty Images
Staggeringly, in the five years from 2016 through 2020, the FAA averaged 136 investigations per year but in 2021 that soared to 1,121, despite harsher penalties and more enforcement action.
Historically, the FAA has closed these cases with civil penalties, warning notices, or had not acted if there was insufficient evidence of a regulatory or federal law violation. However, now the FAA says:
"Under our current zero-tolerance policy toward unruly passengers, we are not addressing cases with warning notices or counseling."
To complement, or perhaps soften, its more punitive approach, the FAA has produced a Zero Tolerance for Unruly and Dangerous Behavior Toolkit. It's a range of digital products to promote safe and responsible passenger behavior and bring awareness to the zero-tolerance policy.
It's a tough time at Manchester Airport as demand comes roaring back
Manchester Airport was also in the news on March 17 when hundreds of passengers were delayed for hours at check-in, security, and baggage collection. In its apology, the airport put the chaos down to an unexpected number of passengers and a high number of bags being rejected at security.
The situation was so bad that it asked non-operational staff to volunteer to work in frontline check-in areas to help manage queues and provide customer service to passengers the next day.
Emirates Makes 12 Big Changes To Its Airbus A380 Plans
Read Next
About The Author