The fourth-generation ProCure23 element for the NHS will be split into three lots – the smallest split into seven subregions.
The two other lots for the Construction Works and Associated Services 2 deal cover MoD airfield works and major construction projects costing more than £ 80m.
This sought-after major projects lot will account for the majority of the total forecast spend over the 56-month lifetime of the frameworks at £ 20bn.
Framework lot structure and winners
---
P23 value-based lots:
1. projects under £ 20m; split into seven regions (Value £ 3bn)
2. projects £ 20m- £ 70m; 8 places (£ 3bn)
3. projects over £ 70m +: 8 places (3bn)
Construction Works and Associated Services 2
4. Airfield Works – national lot; 6 places (£ 1bn)
5. General construction over £ 80m; 20 places (£ 20bn)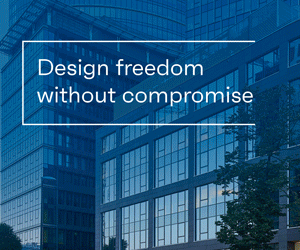 The new £ 80m-plus project agreement will run alongside CCS's existing Construction Works and Associated Services agreement and has been awarded to 20 firms.
Mace and Willmott Dixon – who announced a new alliance to target healthcare construction work in October last year – have been jointly appointed for the lot covering £ 70m plus hospitals and are joined by seven other contractors to deliver the Government's hospital program.
John Welch, Deputy Director for Construction at CCS said: "The principles of this agreement continue on the same path as our existing 'gold standard' approach, increasing supply chain collaboration, boosting innovation, supporting the Government's Carbon Net Zero target, and focusing even more strongly on building safety.
"'I'm pleased that we've been able to collaborate successfully with our partners at the NHS, to help support Trusts in delivering their capital programs as we build back better."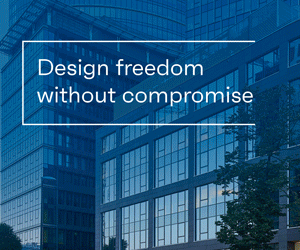 Simon Corben, Director of Estates and Facilities and Head of Profession at NHS England and NHS Improvement, added: "ProCure23 builds on almost two decades of success of ProCure as a route to market for NHS capital projects.
"The framework has been split into 3 lots to enable greater reach into all aspects of the NHS's capital requirements, such as increasing our estate's capacity through new builds, addressing backlog maintenance, or reconfiguring spaces to better meet the health and care needs of our local communities. "